An Overview of What SIFE USA is and How It is Impacting Communities Around the World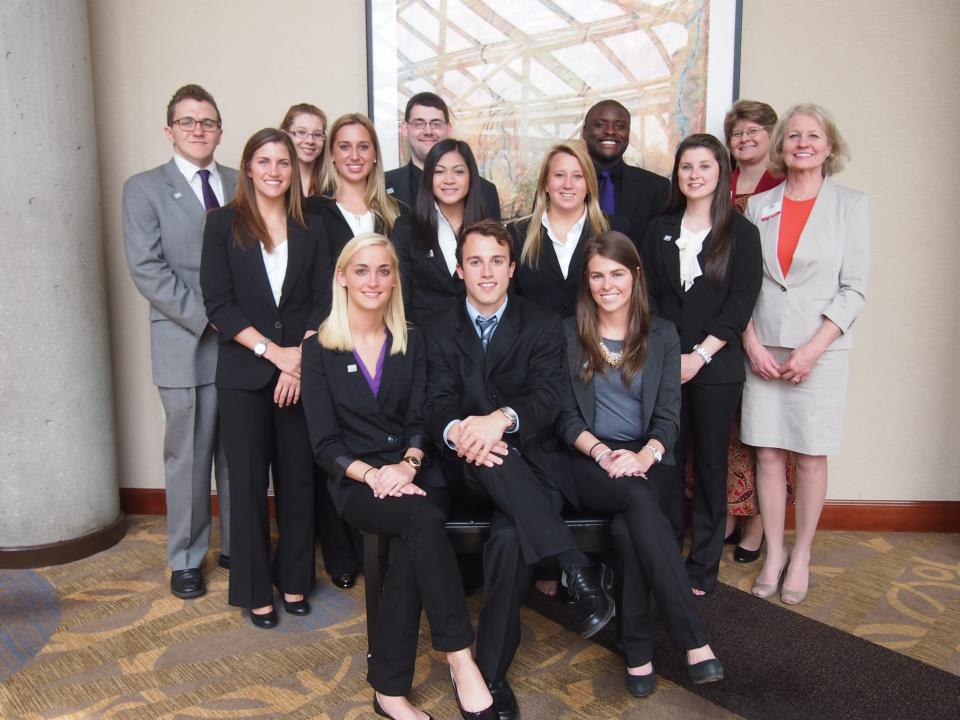 SIFE USA is a non-profit organization that works to promote social entrepreneurship, global economic development, and business leadership across the United States. It partners with colleges and universities to create teams of students who compete in regional and national competitions. These teams develop projects that make an impact in their communities and help them understand the principles of ethical business practices. SIFE USA's mission is to encourage these teams to become social entrepreneurs – leaders who create sustainable solutions to make a positive difference in their communities. By providing support, resources, and opportunities for these student-led initiatives, SIFE USA helps prepare its members for a lifetime of success.
How SIFE USA Helps Local Communities with Projects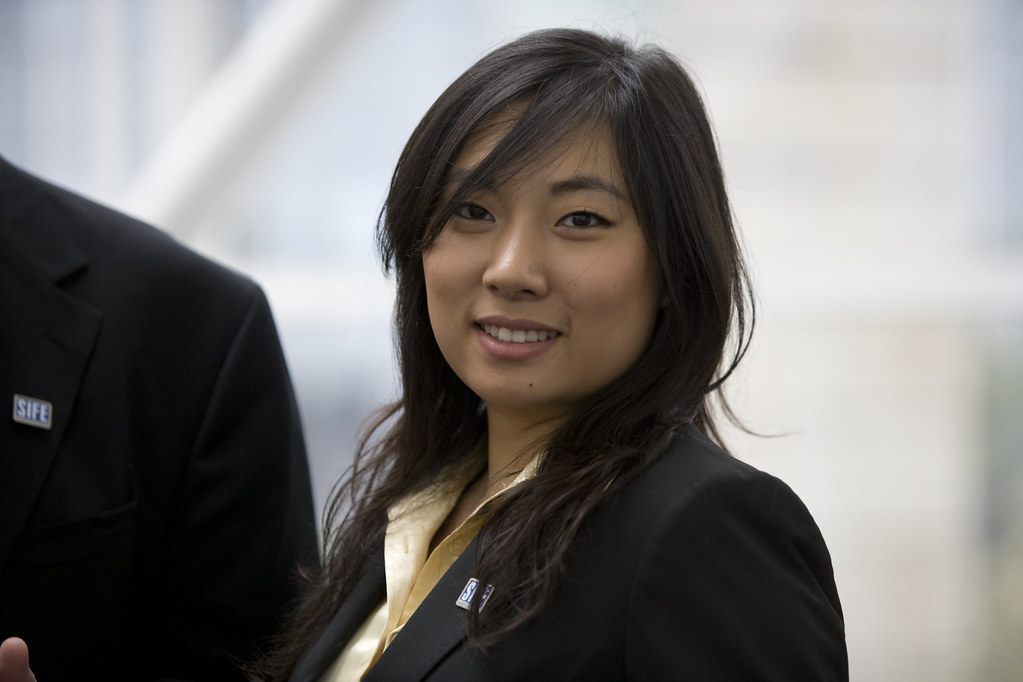 SIFE USA is a social impact program that helps local communities by providing funding and support for projects that create economic and social value. The organization works with local volunteers to identify and fund projects in areas such as education, health, youth development, economic development, job creation and environment. SIFE USA has been helping to build strong communities across the United States since its inception in 1993.
The projects funded by SIFE USA help create an environment of sustainable growth and long-term success for their respective neighbourhoods. These initiatives focus on creating positive experiences for the people living in the area through job training, microfinance opportunities, entrepreneurship development programs and other initiatives aimed at promoting local economic development. By helping to create a positive impact on local communities through these projects, SIFE USA is contributing significantly to a better future for all.
What are the Benefits of Participating in a SIFE Program?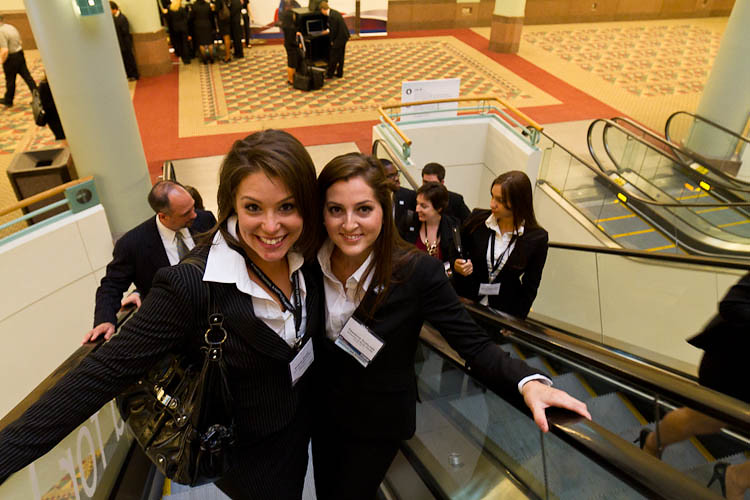 Participating in a SIFE (Students In Free Enterprise) program is an excellent way for companies to engage in corporate social responsibility. SIFE programs provide an opportunity to invest in and develop the future of our society by encouraging students to create and implement social responsibility projects. In addition, businesses that participate in these programs can gain numerous benefits, such as improved customer loyalty, increased employee engagement and motivation, enhanced public image, and greater community engagement. Moreover, participating in SIFE programs can help businesses fulfill their social responsibility commitments while also engaging with their local communities.
How Companies Can Get Involved With SIFE Programs
Companies can make a difference in the lives of their communities through SIFE USA, or Students In Free Enterprise. SIFE USA is an international nonprofit organization that educates and empowers students to create economic opportunities for themselves and others. Through its corporate partnerships and volunteer opportunities, companies can foster a culture of giving within their organization while providing students with valuable life skills. By getting involved with SIFE USA, companies can have a positive impact on their community by helping to equip students with the knowledge and resources needed for successful futures. Companies can make the most out of these partnerships by leveraging their existing resources—such as employee time, skillsets, networks, technology, and financial contributions—to help students succeed. With SIFE USA's support, companies can get involved in meaningful ways that will truly make a difference in their local communities.
The Impact of SIFE Programs Around The World
Social Innovation and Entrepreneurship (SIFE) programs have made a remarkable difference in many communities around the world. Through these programs, students have developed innovative solutions to social problems and have had a lasting impact on their respective communities.
All over the world, SIFE projects are helping to create economic stability, improve education, reduce poverty, and promote environmental sustainability. From providing financial literacy training in South Africa to creating sustainable water systems in India, SIFE teams are having an immense global impact.
The success stories from various SIFE projects around the world showcase the power of collaboration between universities, corporations and non-profit organizations working together for social change. By leveraging their resources and expertise to create innovative solutions for global challenges, these teams are making a positive difference in the lives of people everywhere.
Conclusion: Start Making a Difference Today
In conclusion, it is clear that AI writers have a lot to offer to copywriters in the future. They can provide assistance with tasks such as generating content ideas and eliminating writer's block, allowing copywriters to focus on their creative and emotive elements of writing. AI writing tools can also be used by digital agencies and businesses in order to generate content at scale.
By taking advantage of the benefits AI writers can provide, copywriters will be able to make a lasting difference in their work today. The use of AI writers is set to revolutionize the way copywriting is done and help copywriters produce more compelling and impactful content quickly and efficiently. With this new technology, copywriters will be able to reach new heights in their work, ensuring that they are making a lasting difference in the world of content creation for years to come.